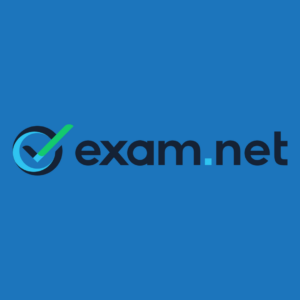 This week you will receive an email to your personal email address to access ExamNet. 
ExamNet is our portal for accessing your summer results online. However, we've recently upgraded our system to also allow you to also access your exam timetables.  
If you already have an ExamNet account
Please log in to your ExamNet account and you will be able to immediately access the new upgraded features. 
If you are struggling to log in 
If you are having issues logging in to your ExamNet account, please: 
Check your junk folder in your personal email account

 

If you think your personal email is different to what we hold on record:




1. Contact our Contact Centre team at by calling 0800 612 6008




2. Request to update your personal email and a re-issue of your ExamNet access email, please provide your student ID number, date of birth, your previous and new email addresses

 
Further information can be found in the ExamNet user guide.  
Thank you, 
Exams at Activate Learning 
Other Exams resources
Here is a selection of additional resources you may find useful: