If you are struggling to find work, would like help making your CV stand out from the crowd, considering a change in career, or if you simply want to improve your skills, we can help. Enquire now!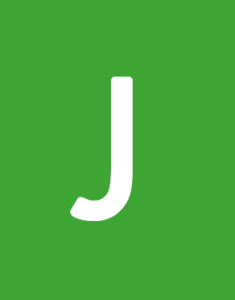 is for Journey: We offer a personalised career and learning pathway for you, to help you find your next employment opportunity. Receive help with job searching, CV writing, and applications. Enrol on courses to update your existing skills or learn new skills.
is for Opportunities: Tap into our expert's contacts and resources to help find your next job, or enrol on a course to either retrain or improve a skill you have.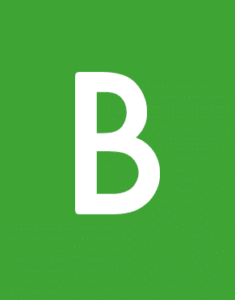 is for Basic Skills: Ensure your basic skills (English, maths, and IT) are at the level employers require. Joining one of our basic skills courses will help to build your confidence, whilst also improving your employability.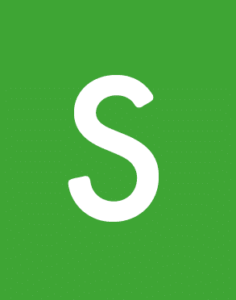 is for Support: Receive one-to-one support from our dedicated coaches and teachers to help move you closer to your next job opportunity.