The purpose of Transgender Awareness Week is to educate the wider community about transgender and gender non-conforming people and the issues associated with transition and identity.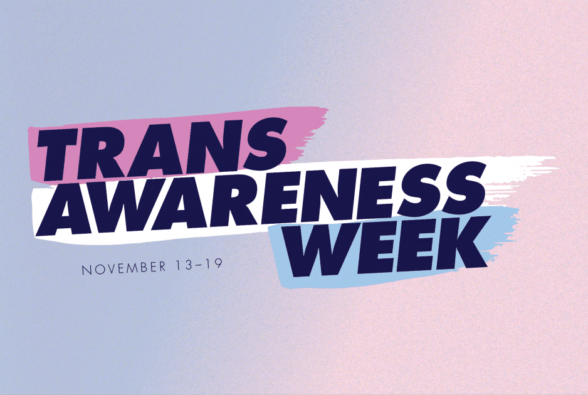 Transgender Awareness Week runs from 13-19 November each year and is a one-week awareness and celebration event.
The week is focused on highlighting both the steps forward and the unfinished work in the fight for transgender and non-binary equality.
It leads up to Transgender Day of Remembrance (TDOR) on November 20. On this day, victims of transphobic violence are commemorated.
TDOR raise awareness of the transgender community through education and advocacy activities. It's a day to honour those who have been killed or have taken their own lives as a result of transphobia.
Transgender Awareness Week aims to educate the wider community about transgender and gender non-conforming people. Alongside the issues associated with their transition and/or identity.
It's a period to learn more about who transgender people are and to read about their stories and experiences. It aims to advance advocacy around the issues of prejudice, discrimination, and violence that affect the transgender community.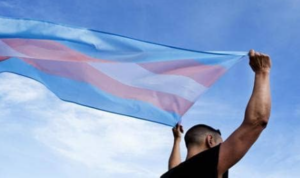 Want to know more about transgender people?
The term 'transgender', or more commonly known as 'trans', is an umbrella term used to describe a person whose gender identity is not the same as the sex they were assigned at birth.
Trans may also include non-binary people who do not fall into the binary categories of man/woman or male/female. Non-binary people may feel they are not exclusively male or female and may embody elements of both.
Being transgender does not imply any specific sexual orientation. A trans person can be gay, straight, bisexual, lesbian or any other sexual orientation. You cannot tell if a person is trans just by looking at them; trans people do not look a certain way or come from any one background.
What can you do to support the trans community?
The best thing you can do to support any trans people in your life, or the trans community overall, is to educate yourself about what it means to be transgender.
Have conversations with trans people in your life and seek out further resources and information. There's a wealth of content online which will help you to understand how you can be a real ally.
Above all, remember that everyone, from all walks of life no matter how they choose to identify themselves, is worthy of respect. Even if you don't yet have a full understanding about what it means to be trans.
Discover a full timeline of transgender history in the UK.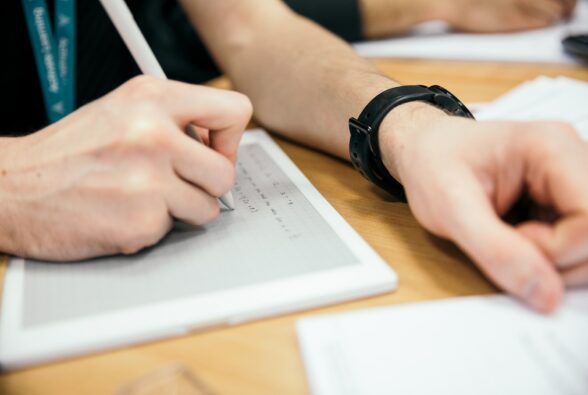 How does Activate Learning support transgender students?
If you're questioning your own identity and would like to chat with someone, Student Support are here to help.
Student Support can offer practical help and advice and work alongside many organisations and charities who can give you the support you need.
Don't be afraid to visit your local Student Support office on campus. Alternatively, call them on 01865 550 041 or email safe@activatelearning.ac.uk. It's important to look after your sexual wellbeing.
In addition, your local Student Enrichment Officer runs the LGBTQIA+ Club at your campus. This club is open for you to meet new and likeminded people.
Activate Learning does not tolerate transphobia or discrimination of any kind across our campuses. We want all students to thrive in a supportive and accepting environment.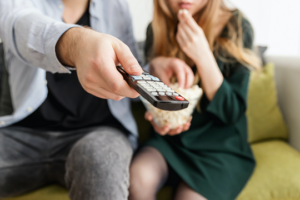 Things to watch during Transgender Awareness Week
If you'd like to better understand the trans community and their challenges, the following films, TV shows and documentaries are a good starting point.
Films about transgender people on Netflix
Watch Super Deluxe on Netflix – an anthology series that explores the sex, stigma and spirituality of an angsty teenager, unfaithful wife and transgender woman facing her past.
Watch The Danish Girl on Amazon Prime – The story of Lili, who after standing in for her artist wife, starts to experience gender dysphoria and undergoes risky sex reassignment surgery.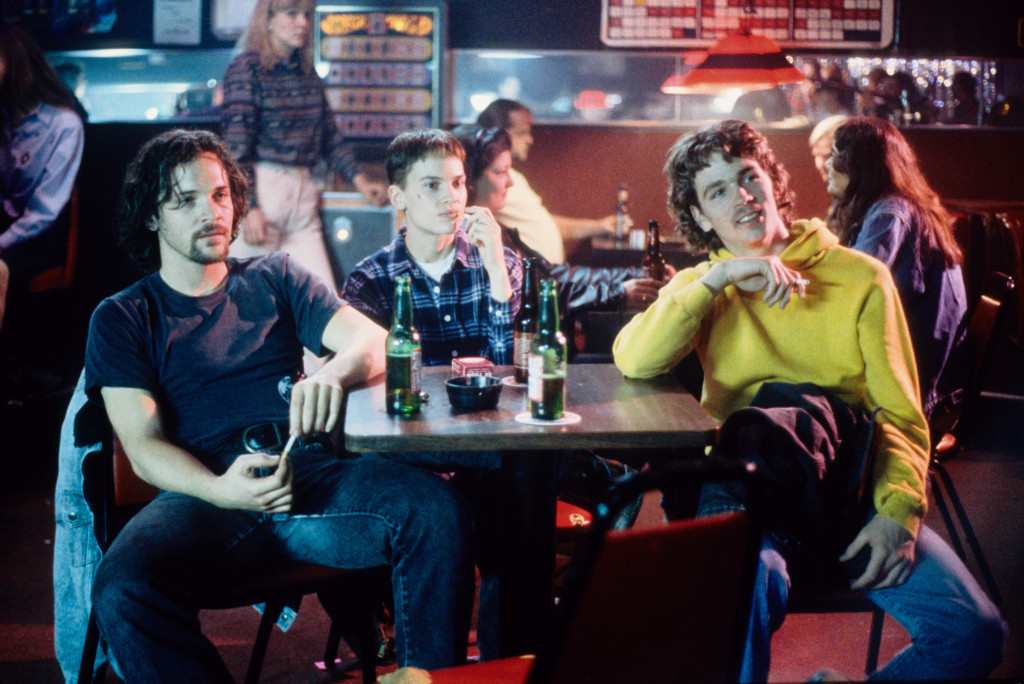 Films about transgender people on Amazon Prime
Other films about transgender people
Transamerica – Bree Osbourne is a trans woman about to undergo sex reassignment surgery. However, her life takes a drastic turn when she realises she has a son who is seeking bail. She sets to right the wrongs of the past and reconcile with her estranged son.
Beautiful Boxer (Thai) – an emotional adaptation of the life story of Parinya Charoenphol. Parinya is a Thai boxer, former Muay Thai champion, actress, and model. Assigned male at birth, she turns to boxing to support her family and pay for sex reassignment surgery.
Ma Vie en Rose (French) – Assigned male at birth, Ludovic is a transgender child who identifies as a female. She deals with harsh realities, rejections and bullying as she learns to accept her true identity.
TV series about transgender people on Netflix
Documentaries about transgender people
Watch The Death and Life of Marsha P. Johnson on Netflix – The death of transgender legend Marsha P. Johnson is re-examined. Marsha was found floating in the Hudson River in 1992. Originally ruled a suicide, many in the LGBT community believe she was murdered.
Disclosure on Netflix – Leading trans creatives and thinkers share heartfelt perspectives and analysis about Hollywood's impact on the trans community.
Watch Stay on Board: The Leo Baker Story on Netflix – Celebrated skateboarder Leo Baker shares the highs and lows of his rise to fame and the clash between his career and self-discovery as a trans man.
Paris is Burning – This landmark documentary provides a vibrant snapshot of the 1980s through the eyes of New York's African American and Latinx Harlem drag-ball scene. In a world rampant with homophobia, transphobia, racism, AIDS, and poverty, it features legendary trans women, drag queens, and voguers.
Lily: A Transgender Story on BBC I Player – Filmed over five years, this is the story of Lily Jones and her transition from male to female, a journey which began when she was 15 and living with her farming family in mid-Wales.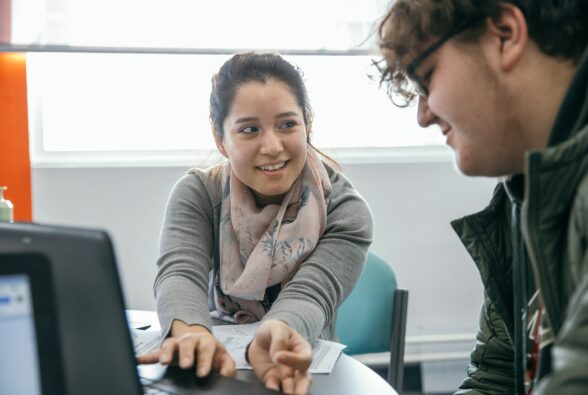 More support and local resources
Are you questioning your own identity or know someone else who needs advice or local support?
There are lots of online and local resources out there to help in addition to college: