Activate Learning's students taking full-time GCSE programmes or standalone maths and English GCSEs are celebrating today as they achieved great results in this year's exams.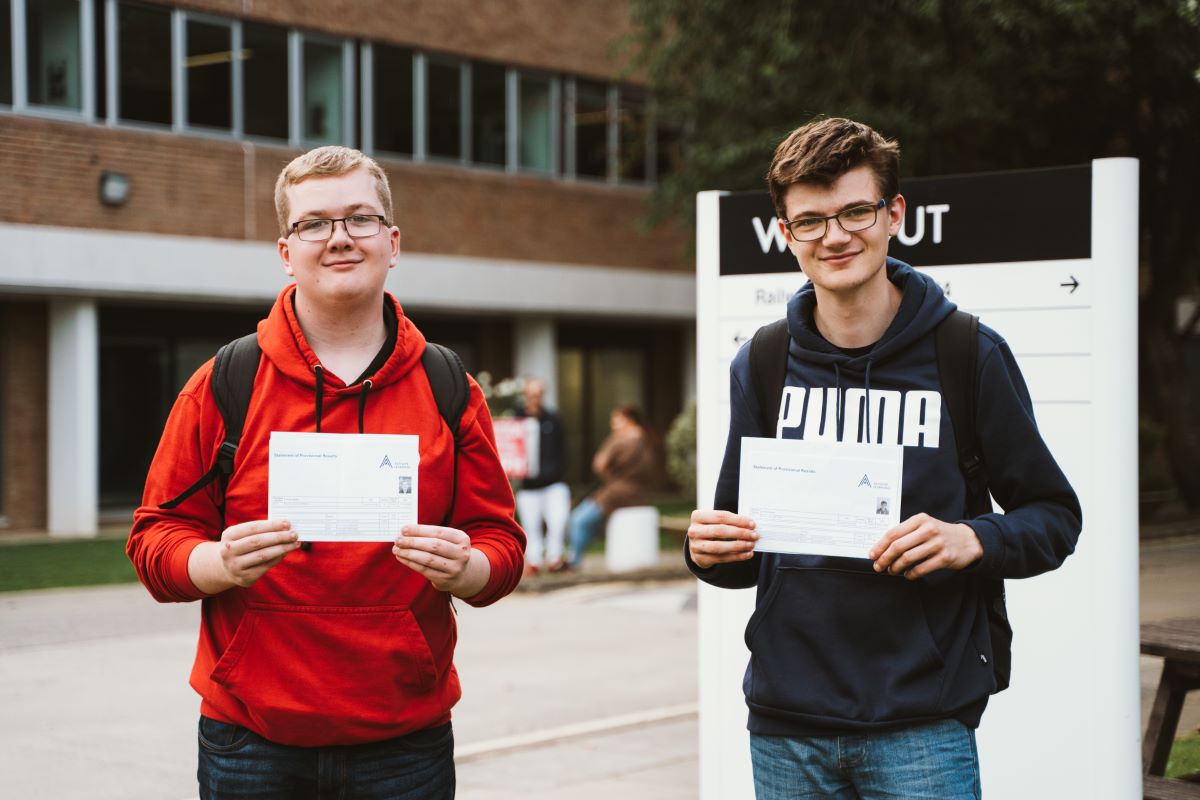 Many of the college's GCSE students are learners who resit maths, English or both, to continue in education or progress their career.
These include mature students who need these GCSEs to progress in their careers, learners who may have missed the chance to go to university first time round and want to study at degree level and also part-time students who have studied GCSEs at evening classes.
Sandy Indongo, aged 18-years-old from Farnham, a GCSE Science pathway student, was one of the top performers at Bracknell and Wokingham College. Sandy is celebrating an outstanding set of results with grade 9s in Biology, Chemistry, English, Physics and a grade 8 for Maths. Sandy moved to England last year from Namibia, having not previously finished her high school education there. She did her GCSE Science Pathway on a fast-track programme. ​
Sandy Indongo 01 260 square.jpg
​Sandy said: "I feel really proud and I'm grateful for all of the hard work that I have put in and all of the sacrifices I have made to achieve my results.
"Throughout my time at college, my tutors have been really supportive and have taught me really well. I've had a really great learning experience, which I've never had before and I'm so grateful for their hard work, sacrifices and input. I'm looking forward to seeing them in September when I start my A Levels here!"
Sandy will now study A Levels in Biology, Chemistry and Maths at the college on Church Road, with the aim of studying medicine at university and train to become a doctor. ​​​
Khalid Rahmati, a GCSE Science Pathway student, achieved 4 and 5 grades in Science, Maths, Statistics and English. Khalid now plans to do an Access to Higher Education course at City of Oxford College.
Khalid said: "I found everything amazing, especially the teachers. They provide you with lots of support, both online during lockdown and in person. They are always so clear on their instructions,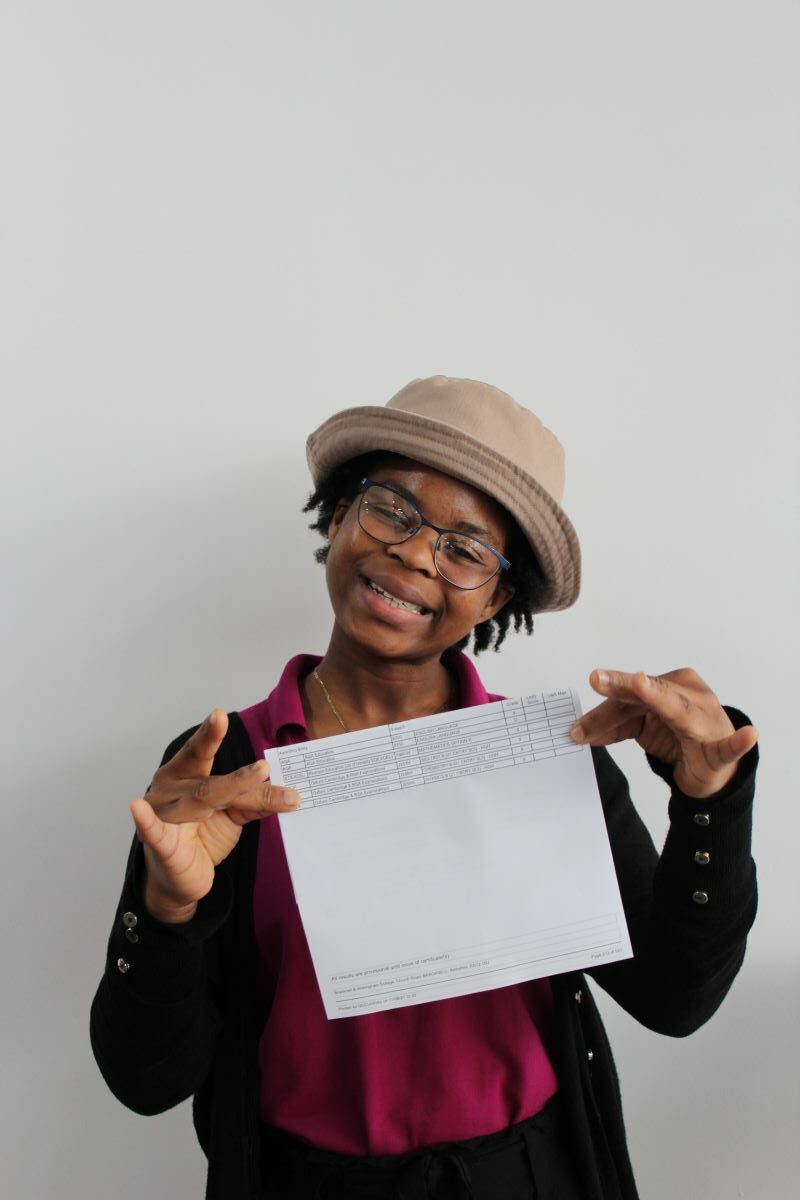 resources and everything. I came to the UK in 2018 from Afghanistan, I find the system so much better here. This is my second year of GCSEs, as last year, due to the pandemic, my grades were a lot lower than I needed. Passing this year means I can start my access course in September and eventually progress to study Biomedical Science at Oxford Brookes University."
Nicky Secrett, an Access to Nursing student at Guildford College, is celebrating passing her English GCSE with a grade 7.
Nicky, 50, is now going on to study Adult Nursing at University of Surrey and said of her achievement: "I am really happy to get this result today. It took a lot of hard work studying for a GCSE alongside my Access course and it's thanks to Guildford College that I can now pursue my lifelong ambition to have a career in nursing." ​
Sally Dicketts CBE, Chief Executive of Activate Learning, said: "Congratulations and well done to those of you picking up your GCSE and level 2 results today. You have managed, under difficult and changing circumstances, to stay focused on your studies and have I hope obtained the grades you were wishing for.
"There are now a range of worthwhile, stretching vocational and/ or academic courses for you to consider undertaking, in order to provide you with the jobs and lifestyle you want for your future.
"But all is not lost if you haven't got what you had hoped for, we can work with you to help you realise your ambition. Just come and speak to us at Activate Learning whatever your results. We can help." ​
This year, we are providing information, advice and guidance at the college throughout the end of August and early September. Tutors and career advisers will be on hand to help anyone who is unsure as to what to do next after GCSEs, and we can also provide advice on funding and other student support services. More information is available at https://www.activatelearning.ac.uk/clearing/