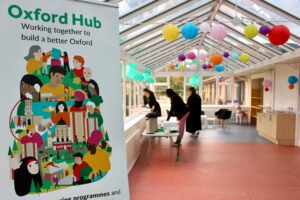 Activate Learning is excited to announce its new partnership with Oxford Hub that will help both organisations to develop and enhance people's skills within the local community of Blackbird Leys.  
This collaboration underscores Activate Learning's unwavering commitment to making a positive impact on the communities it serves and this partnership with Oxford Hub aligns perfectly with Activate Learning's mission to empower individuals through education and support. 
Through this partnership, Activate Learning will use its resources and expertise to support various community development initiatives facilitated by Oxford Hub. This includes providing educational resources, mentorship programs, and workforce development opportunities to empower individuals in Blackbird Leys and the surrounding areas of Oxford.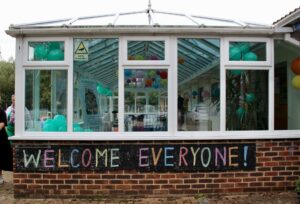 Empowering people in Oxford
Danielle Sterrenburg, Team Leader for Community and Commercial Creative Industries at Activate Learning, is at the forefront of this initiative.  
Danielle, who brings with her a wealth of experience in community engagement and education, is the lead for the project at Activate Learning in collaboration with Oxford Hub.  
Speaking about the partnership, Danielle said: "At Activate Learning, we believe that education and skill development are essential tools for individuals to create better futures for themselves and their communities.  
"We are thrilled to partner with Oxford Hub to extend our commitment to community development. Together, we will work to create opportunities that enhance the skills and wellbeing of local residents and their communities.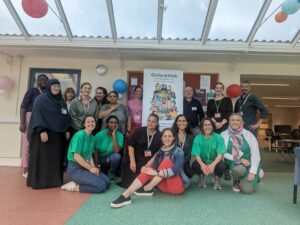 Enhancing skills and wellbeing locally
Activate Learning and Oxford Hub share a common vision of empowering individuals to lead fulfilling lives, and this partnership will enable them to make an even greater impact within the community. 
Suzy Donald, Director of community development at Oxford Hub said: "We are excited to work in partnership with Activate Learning and the community to improve our responsiveness to people's interests.  
"We are keen to help create development opportunities for the local community in our Windale hub, Activate Learning and other local spaces." 
Please visit the Oxford Hub website to learn more about their programmes and community projects.