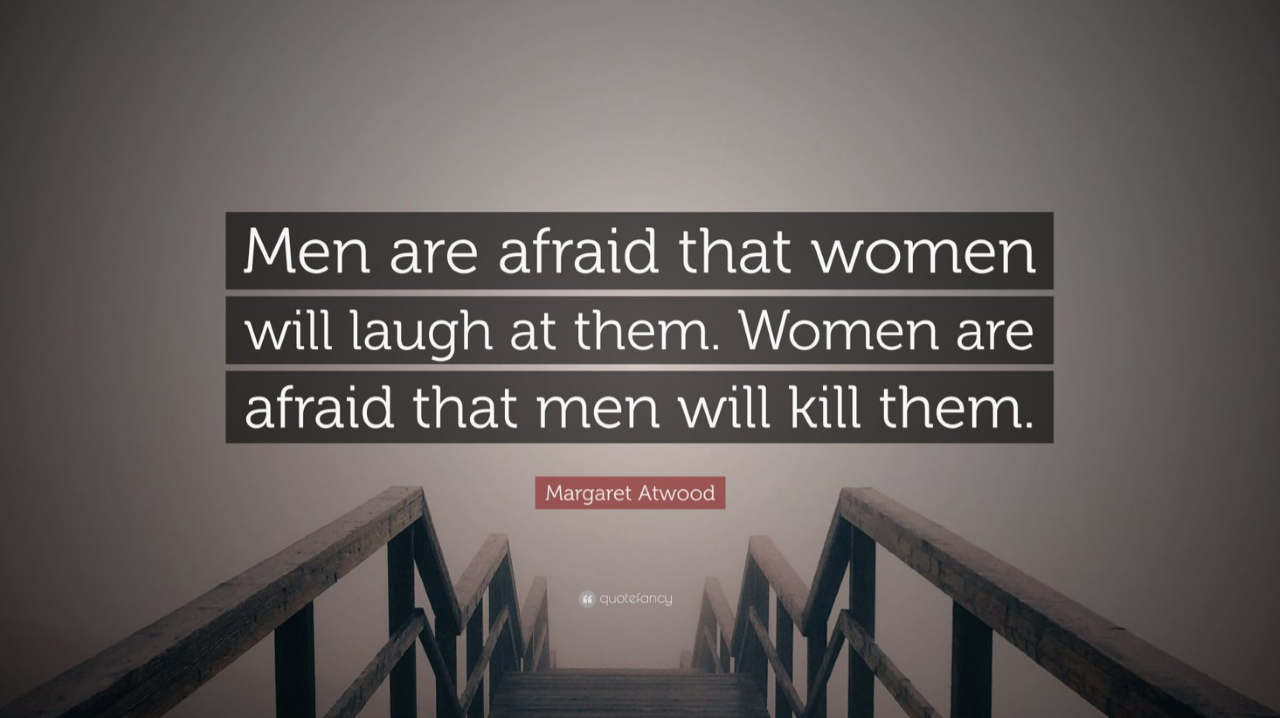 On 9 March the World Health Organisation published a report into violence against women. It's simply shocking. It states:
Across their lifetime, 1 in 3 women, around 736 million, are subjected to physical or sexual violence by an intimate partner or sexual violence from a non-partner – a number that has remained largely unchanged over the past decade.
In light of the Sarah Everard case, we are keen to spark a conversation around this topic and understand why women are made to feel like they are under a curfew, or somehow, did something wrong.
Women shouldn't feel the need to protect themselves, holding keys in their hands, making sure they take a safer, well-lit route home. It can be exhausting having to think about the numerous ways that are needed to protect oneself before leaving the house.
There is nothing more women can do to prevent themselves from either assault or harassment. Moreover, the responsibility of preventing attacks should not be on women's shoulders to begin with.
However, it is imperative to make the perpetrators accountable, no matter how small it may seem to you, report it. Not saying anything is relinquishing your power and you deserve to feel safe.
Women should not let their fear go unspoken anymore.
If you have experienced anything like this or need support, please contact safe@activatelearning.ac.uk
We ask you to take to social media using the hashtag #AWomensCurfew