Activate Learning is delighted to announce a new community partnership with Reading City Football Club.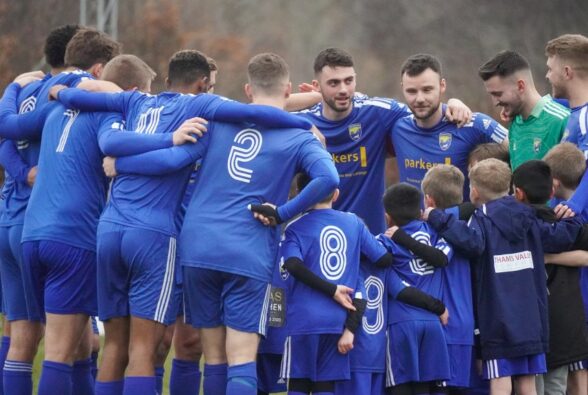 Activate Learning is an education and training group based across Berkshire, Oxfordshire and Surrey, with schools, further education colleges and a work-based training provision. It also delivers higher-education and international study programmes.
As Reading's second biggest football club, Reading City Football Club is proud to be at the heart of Reading's community and with this new collaborative partnership they are looking forward to supporting local residents.
This new collaborative community partnership, will see Reading College students, part of Activate Learning, access work-based training in their preferred field, ranging from catering to media, helping to prepare them for life after college.
Ryan Sheehan, Head of Marketing, Communications and Engagement at Reading City Football Club, said:
"Here at Reading City Football Club, we understand the importance a football club can have on a community and are proud to sit at the very heart of ours, here in Reading.
"We also recognise that we could do more. Therefore, as part of our newly-announced club values, we have made a commitment that we strive to be recognised not just as a football club but a force for good within the immediate community and beyond. We want to provide opportunities for participation in a range of sporting, social and cultural activities in the hope that these will lead to health and wellbeing benefits.
"We're therefore very excited to have Activate Learning come onboard as our first community partner, which will see students from their Reading College accessing work-based training in their preferred field, giving them the best possible start in post-college life."
Josh Thorne, Director of Delivery for Activate Learning said:
"We're extremely excited to be working closely with Reading City Football Club. These opportunities will provide our learners with current relevant industry experiences, skills and expectations.
"This, combined with the things they learn from their study programmes and personal development curriculum, will support the growth of our communities, as well as supporting young people to make them well rounded future employees''.
For more information about Reading City Football Club, visit www.readingcityfc.co.uk Discover Reading College or contact us via 0800 612 6008.