We know you're going to be really busy over the next few weeks. We wanted to check in and give you some tips on managing your well-being during exam season.
As part of Activate Learning's award-winning Learning Philosophy we understand how your emotions can impact your ability to study and learn new things.
The more positive your emotional response to studying is, the more likely you are to engage and remember what you're learning.
Sitting alongside our Learning Philosophy, our highly-trained support teams are on hand to help you with whatever you need.
Here are the top 5 ways to look after your wellbeing during exam season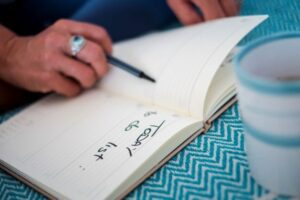 1. Set realistic goals
What are your big tasks? Start with breaking these down into smaller tasks and spreading them out over the days ahead. This will help with understanding what your daily mini goals are. Celebrate the smaller achievements and be proud of yourself!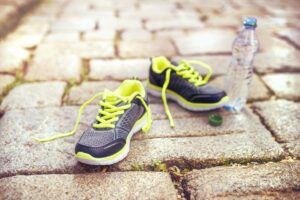 2. Eat well, hydrate and stay active
Our brains need a mix of nutrients to stay healthy and function well. Exercise is great to reduce stress and opting for healthier snacks can give your body the energy it needs. That said, it's all about moderation. The aim is to be kinder to yourself and your body.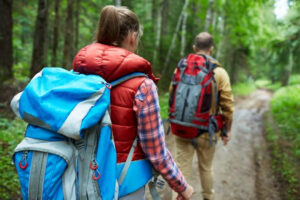 3. Take regular breaks
Whatever taking a break means for you, whether it's going for a walk or meditation, make sure you listen to your body. Get some good sleep too, our mental and physical health depends on it!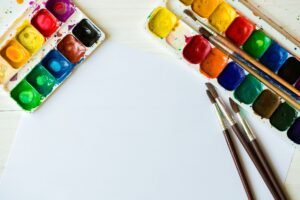 4. Get creative
What do you love doing? Refocus your thoughts and whack out the guitar, bake a cake or do some painting! Doing something you like and something you're good at creates a sense of achievement that boosts your confidence.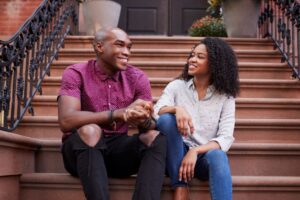 5. Talk to someone
Talking about your feelings and what's troubling you is not a sign of weakness. It can be a great way to cope with what you're going through. Whether it's a family member, or a friend.
For more information on the support you can get whilst studying with us, please get in touch by emailing enquiries@activatelearning.ac.uk. Learn more about managing stress and anxiety with free Fika courses.