Activate Learning is delighted to announce that one of its higher education tutors has been recognised for their outstanding teaching by their students.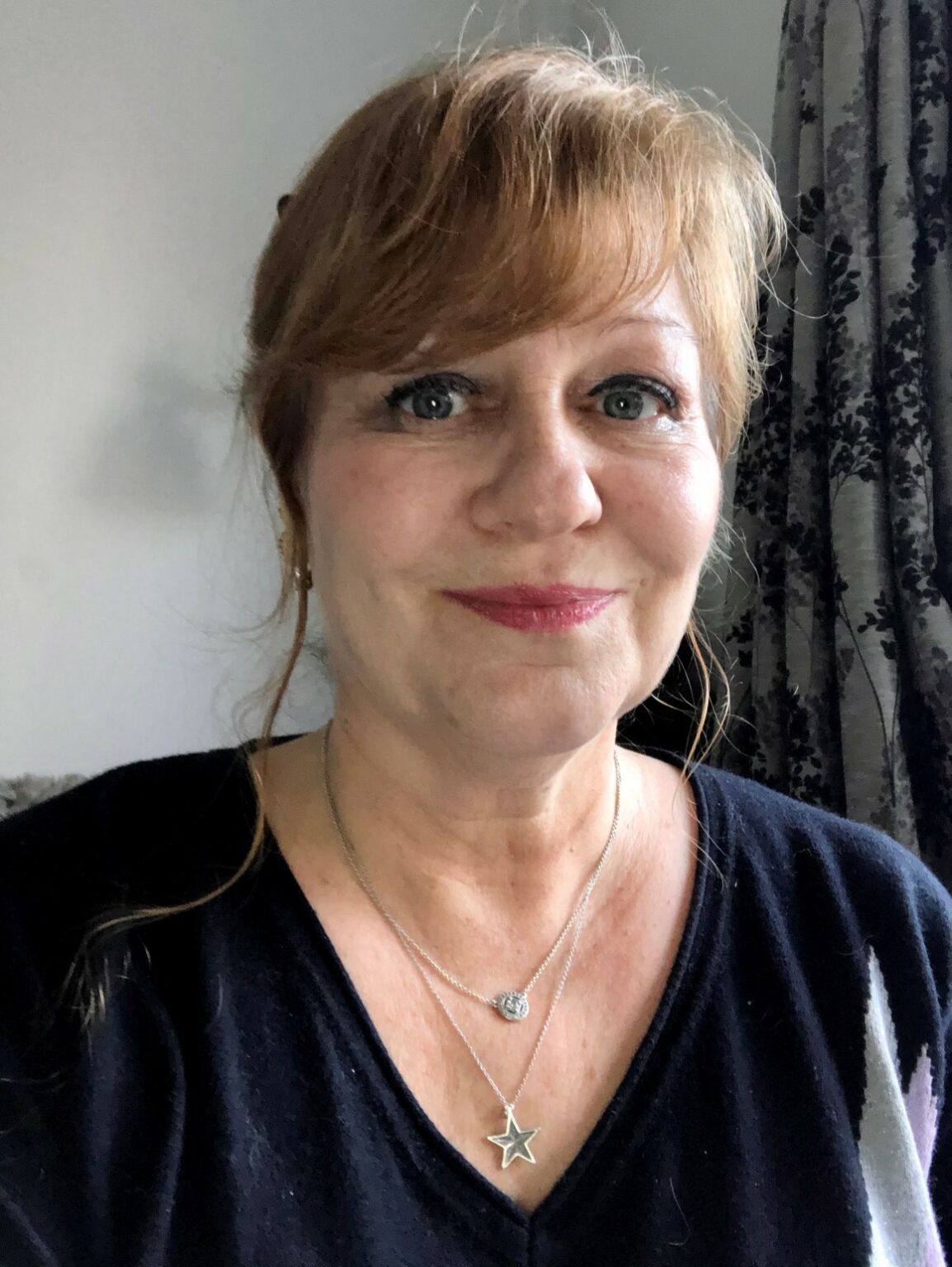 Jane Machin, who is a Child Development Tutor on the HE programme at Bracknell and Wokingham College, has been awarded the Academic Tutor Excellence Award by the University of Reading's Students' Union.
Jane, who was nominated for the award by her students, collected her award today (Wednesday 3 May) at a ceremony at the University.
Speaking about her win, Jane said she felt incredibly privileged to have been selected to win the award.
She added: "I feel so honoured to receive this award, which is so special since the nominations come from my students on the Foundation Degree in Children's Development and Learning.
"It was lovely to see them using words like committed, dedicated, inspiring, knowledgeable, passionate, enthusiastic and supportive. What better praise could a tutor and educator ever hope to receive!
"I am committed to my students and my discipline, to developing my own knowledge to enable me to support and engage my students and ensuring they receive the sort of student experience that creates lifelong learners."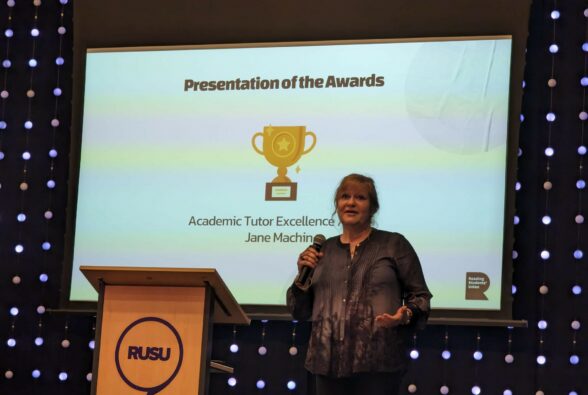 Instilling life-long learning
Jane explained that her desire to instil a life-long approach to learning came from her own experience of doing her degree later in life.
"I only did my degree 11-years-ago as a mature student. However now I have started I cannot stop! That is what I hope to pass on to the students I work with, that learning goes on.
"The past six years of lecturing and tutoring has been a privilege and a joy. The students teach me new things every day.
"As mature students, on a work-based programme, their journey can be particularly challenging, and I am proud to be a part of that journey and to provide the support and encouragement that results in them achieving their own success and realising their goals."
An inspirational teacher
Students made their thoughts clear on Jane and her teaching when they submitted their nominations for the award, with words such as "inspirational," "enthusiastic" and "engaging" used to describe her.
One of the students to nominate Jane said: "Jane has been there to support every student. She has gone above and beyond, and I feel she is really invested in our learning journey."
While another added: "Jane's teaching is extremely engaging and thought provoking. Alongside these amazing attributes she shows how invested in our individual learning journeys.
"Jane listens to our concerns as a group and individuals and always endeavours to get any issues resolved. She is always happy and bubbly bringing an infectious level of energy into discussions."
To find out more about the HE courses offered at Activate Learning, visit our website to look at what is available at your local college.