Activate Business School is excited to announce it has been successful in tendering for the contract to provide a new commercial programme in data analytics training for BMW Group.  
The four-year contract will see Activate Business School, part of Activate Apprenticeships, working across the various departments and organisations that make up BMW Group, to upskill and enhance employees' competencies in data analytics.  
Speaking about the successful tender process, Fiona Stillwell, Managing Director at Activate Apprenticeships said she was delighted Activate Business School had been selected as the provider of choice.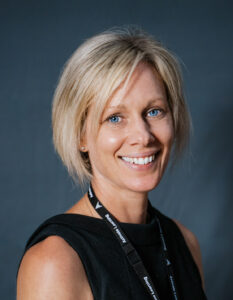 She added: "In the increasingly digital environment that businesses are operating in, there are even greater opportunities to capture data and measure your operational effectiveness than ever before.  
"Our work over the next four years will be to help BMW Group employees to better understand the data they are looking at on a day-to-day basis within a flexibly deliver programme that is suited to their needs.  
"We want to help empower staff at BMW Group to achieve even more by helping to build the foundations and skillsets that will create greater confidence in handling and reading data." 
This is the first commercial programme of its type delivered by Activate Business School.  
Elements of the four-year contract include: 
 

A diagnostic approach for all learners to determine their individual learning path

 

Blended learning methods – mix of web based as well as classroom-based learning activities.

 

Developing foundation skills in data numeracy and literacy, Excel and statistics.

 

Coaching support for all learners going through Level 2 and Level 3 programmes

 

Validation of learning outcomes at the relevant levels

 

Helping BMW Group to embed all learning after completion of the course

 

Engaging with line managers to ensure the support of the learner through the programme